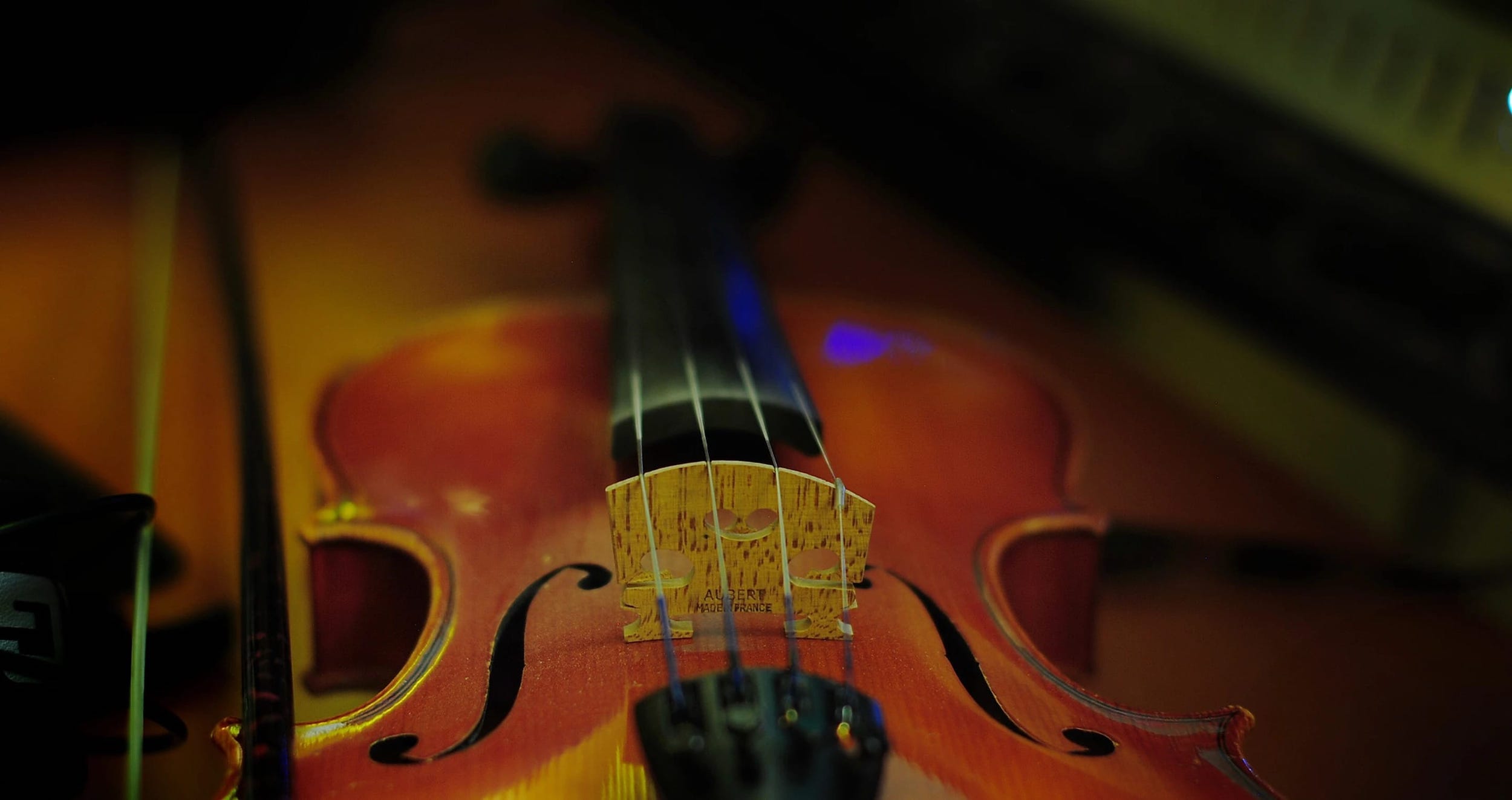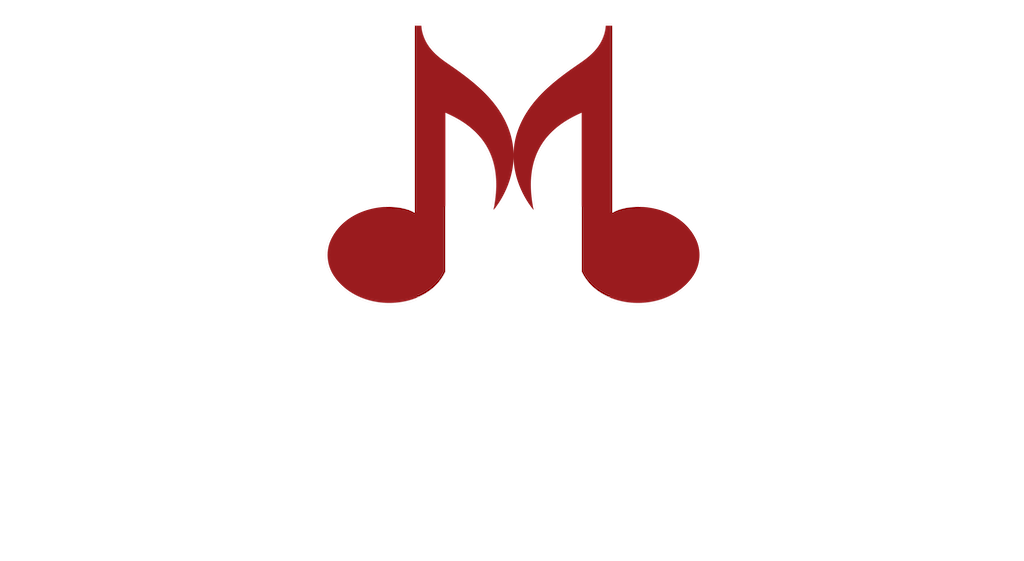 Inspiration Based Learning
Featuring high quality video lessons for Guitar, Banjo, Fiddle & Mandolin from master musician JP Cormier
From Experience

I have over 30 years of multi-instrument experience.

From Inspiration

Learning music is as much about why as it is how.

From Conversation

Lessons are paced at a tempo you can enjoy and learn from.

Using Multiple Sources

Stories, practical technique, and inspiration all blend.

Mobile Ready

Learn anywhere, anytime on any device.

Maximum Passion

I teach from the heart all the way to the fingers.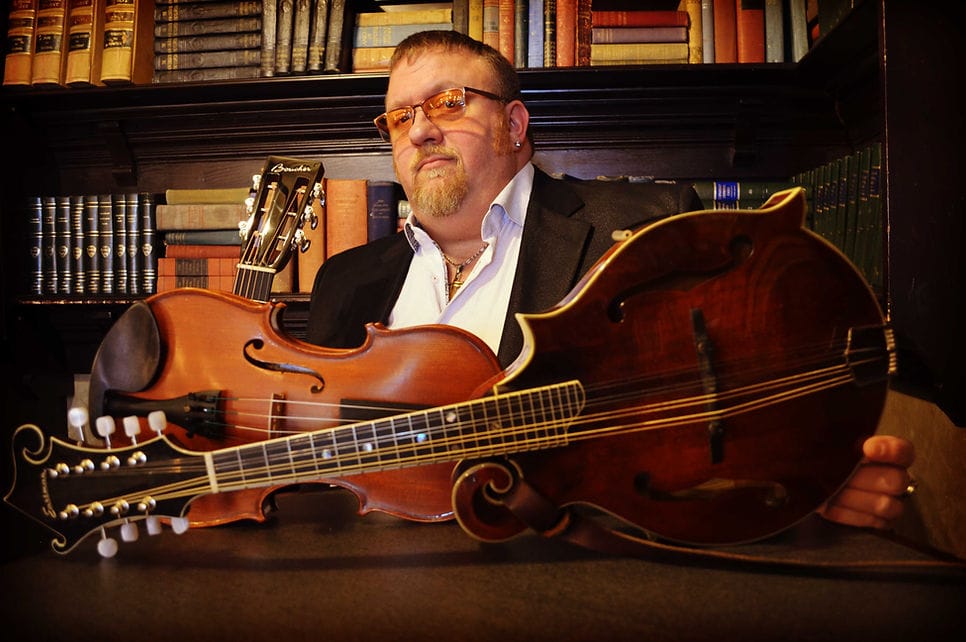 How I Teach
My name is JP Cormier and I have been playing for 42 years. I've been teaching other people how to play for almost as long. I took my first students on when I was around 17 and never really stopped teaching. Whether it was private students, workshops, bigger schools and camps, I have been in the professor's chair in front of hundreds of people. In all that time I have discovered a very important issue. Of all the methods available to learn how to play a stringed instrument, almost all lack an incredibly important component. They teach people how to "play" but don't teach people how to LEARN. There is a huge difference.
You can definitely learn to play from almost any private teacher, DVD, or online service, but if you don't learn WHY things work the way they do, learn the subtle tactile and auditory signals that exist on your instrument, learn to question every possibility for each note played, learn how to watch and listen to other players in such a way that you see all the key points of their style and technique immediately, you're not really learning. Anything outside this method is just committing to memory a bunch of jumbled facts and theories that can enable you to mimic playing.
I'm talking about getting deep inside the craft of playing and discovering that you can actually perform, create, and enjoy learning because you not only retaining information better, but you understand ALL the mechanics of what you're doing.
The greatest players I've ever seen all had the same history. They were basically self taught and unlocked the secrets to interpreting what better players and their heroes were doing. This happened early in their lives, often as children. They unlocked a secret door they could look through to see exactly how to do something they heard or saw firsthand and make it part of their own musical vocabulary.


What's Included
The Master Music Method offers you incredible value for your money. We ensure this by offering everything below for only $30 per month (USD) with no long term commitment.
No risk full access 3 day trial
Instant HD streaming
Continually growing library of videos
Forums moderated by JP Cormier
We have lessons for guitar, banjo, fiddle, mandolin as well as special features. We also offer access to all future videos with no additional cost and exclusive offers on merchandise and tickets just for Master Music Method subscribers.
Start Free Trial
Click the signup below to begin your no-risk 3 day trial.
Cancel anytime before the three days are up and you will not be charged anything.
Frequently Asked
Questions?
What Is Included?

Your monthly subscription grants you access to 100% of my videos, 24/7. The price of a subscription is only $30/month USD and you can cancel anytime you like.
Can I watch and learn on my mobile phone?

Absolutely, just visit www.mastermusicmethod.com and login.
Will there be more videos coming soon?

We have just begun! You can expect new lessons to be added every month. You will receive emailed updates about new content if you are subscribed.
Still Have
Questions?
We would love to hear from you!
We are based in Nova Scotia, Canada.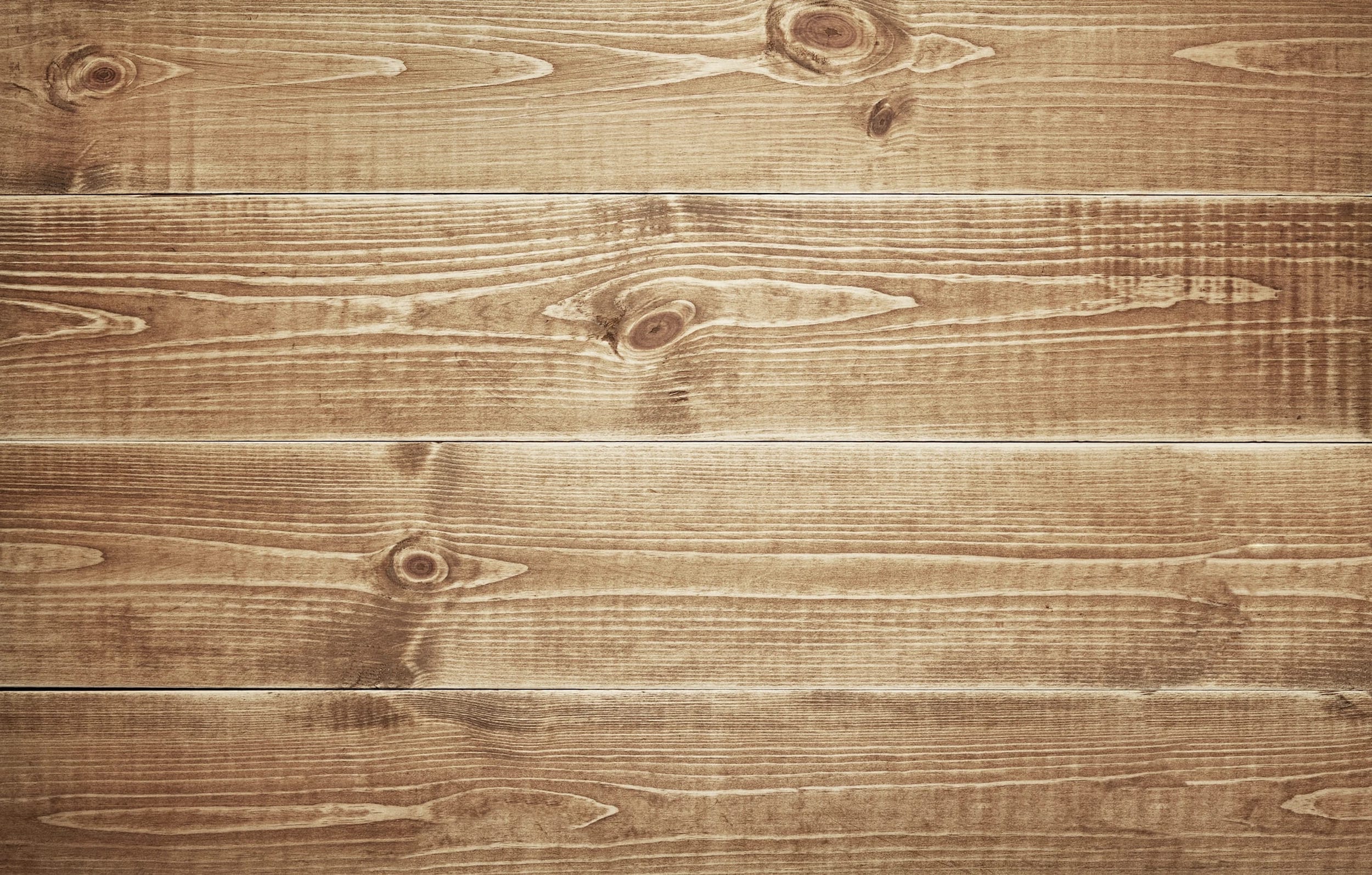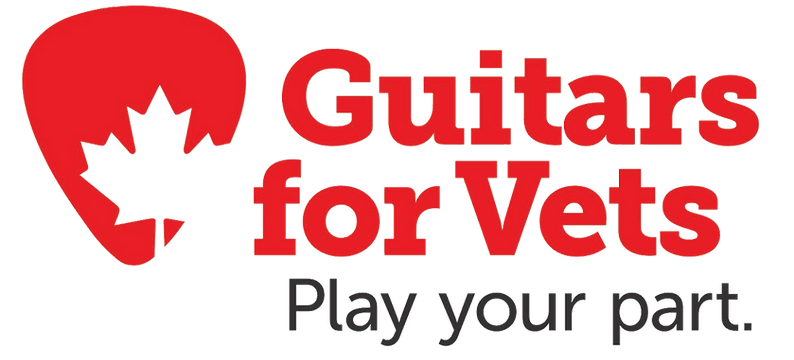 Guitars for Vets Canada is a program that matches guitar instructors with veterans with PTSD or other disabilities who want to learn to play the guitar. They put the healing power of music in the hands of heroes.
Master Music Method is proud to provide its learning services to this great (and much needed) organization.
We are here to play our part.
Contact Jim Lowther directly to get the VIP Guitar For Vets discount code (25% off for one year). Once you get your code follow our regular signup process and use the code when prompted.